As the end of the year approaches, what do you read when you think you've experienced all that the library has to offer? You ask your friendly local library workers for their recommendations, of course!
If you are searching for the best, most outstanding, quality books and materials for kids, look no further. Our staff spends a lot of time with the library's collections, and these are some of their favorites of 2022. Check them out.
Looking for even more amazing recommendations? Check the end of this post for list suggestions to get the most out of 2022, as well as our favorite app picks for kids.
Staff Picks: Apps for Kids 
Joon (app) – "Joon helps ADHD kids complete their daily routine using a video game; each task is a new quest. App for free from Apple." – Lisa B., Youth Librarian

Toca Hair Salon 4 (app) – "Cut, color, style and go wild! App for purchase by Apple and Google Play." – Lisa B., Youth Librarian


Homey (app) – "The perfect app to teach your kids about money through completing chores and working towards goals. App for free from Apple and Google Play." – Alyssa Y., Adult Librarian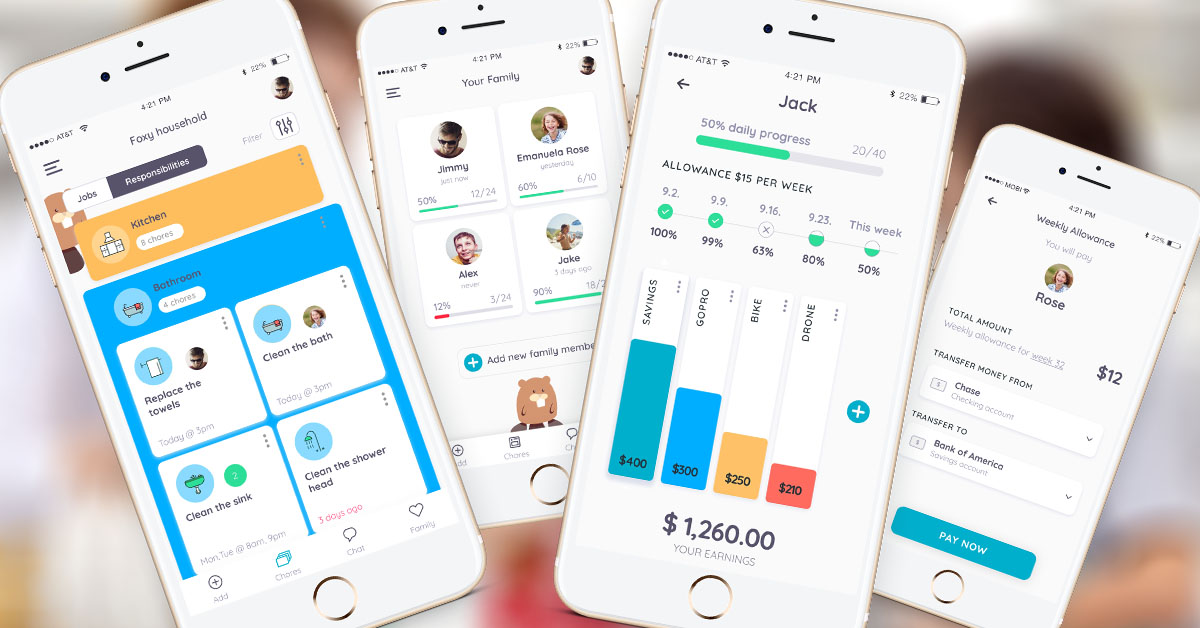 As the end of the year approaches, there are always two book lists to check and make sure you've seen the best of the best.
The first is the Most Astonishingly Unconventional Books of the Year, written by Travis Jonker, a Michigan elementary school librarian. Each year, the books on this list push the boundaries of children's literature in the best way, and it is always worth investigating these titles for new and exciting things. Some of these books are only available through our online resources or MeL interloan, but don't hesitate to ask a librarian if you need help finding a title.
The other (massive) book list to check out as the year comes to a close is Betsy Bird's 31 Days of 31 Lists. Bird also hails from Michigan, but is now the Collection Development Manager of the Evanston Public Library. This ultimate list of lists spans a wide variety of formats and age ranges, but is full of fun titles to explore for kids (especially if you are in any need of gift-giving inspiration).
See more Best of 2022 Staff Picks for Teens, Adults and Media.