To ensure the library's long-term financial stability, an endowment fund has been established under the management of the Local Impact Alliance, formerly the Canton Community Foundation. A gift to this fund is a gift that grows — the principal remains intact — creating a legacy to benefit Canton residents for years to come.
Use the link to donate online directly through the Local Impact Alliance's website. If you prefer to write a check, please make it out to the Local Impact Alliance and indicate Canton Public Library in the memo line. Checks can be mailed to Canton Local Impact Alliance, 50430 School House Road, Suite 200 Canton MI 48187
Considering long-term giving or supporting specific programs or services at the library? Contact library director Eva Davis at 734-397-0999.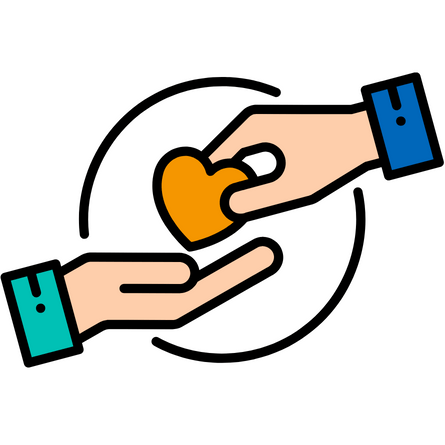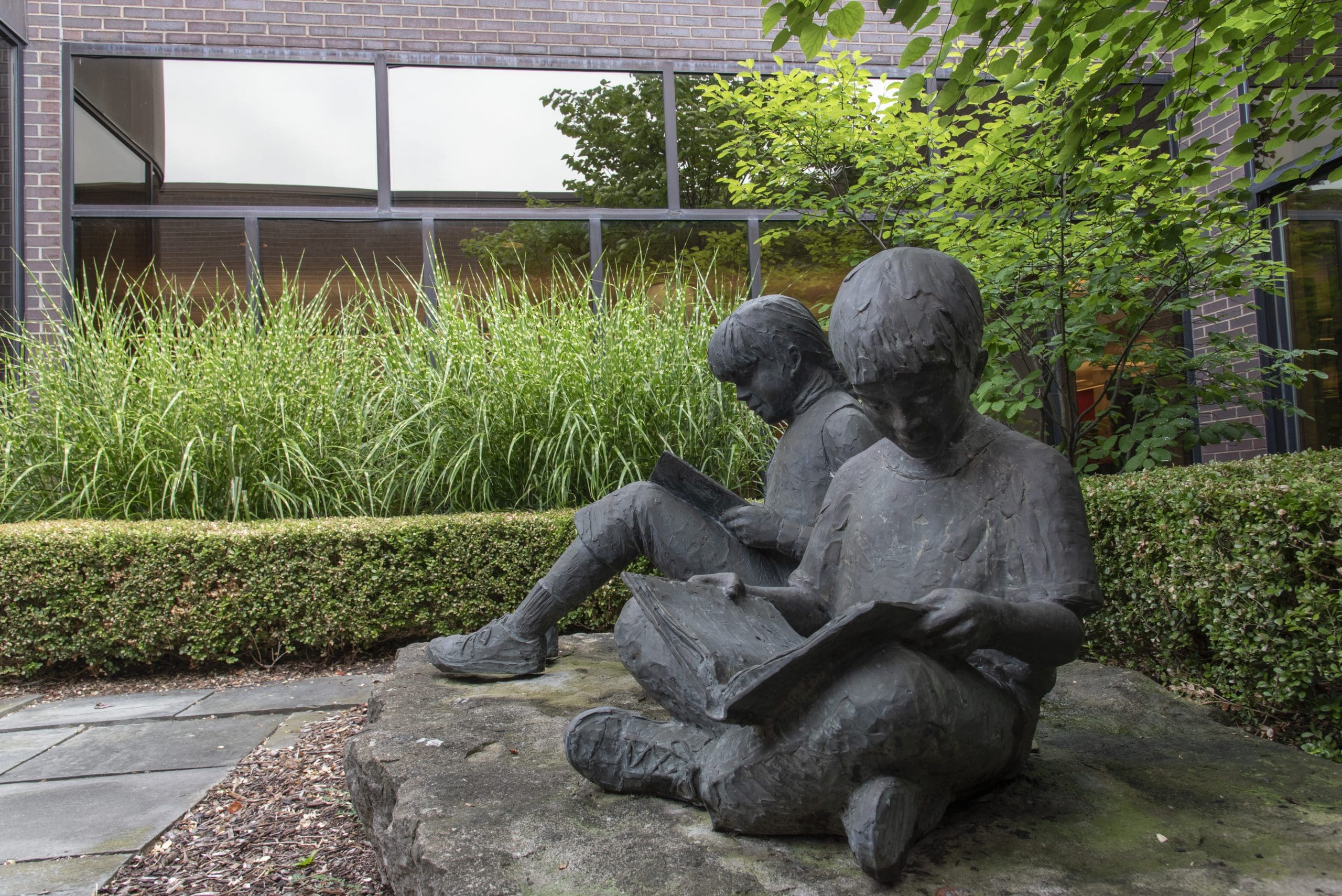 The Canton Public Library invites and appreciates donations given in honor or memory of a person or group. A bookplate will be inscribed with their name and placed on the inside cover of the book purchased in their name.
Donated materials may be placed in the brown wooden structure behind the building. If your donation can be added to the library's collection, it will be. If not, your donation goes to Secondhand Prose Bookstore for fundraising purposes.
We're looking for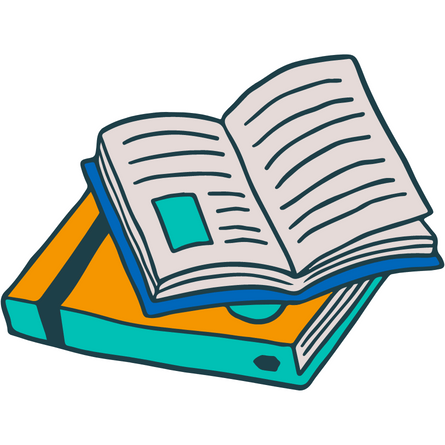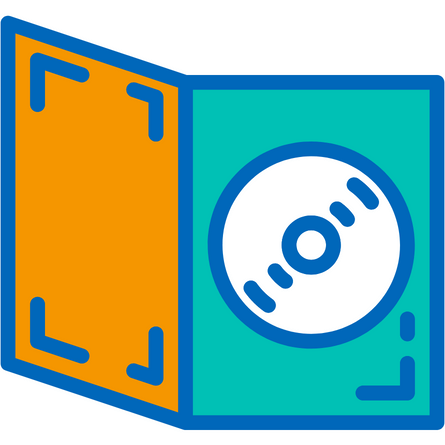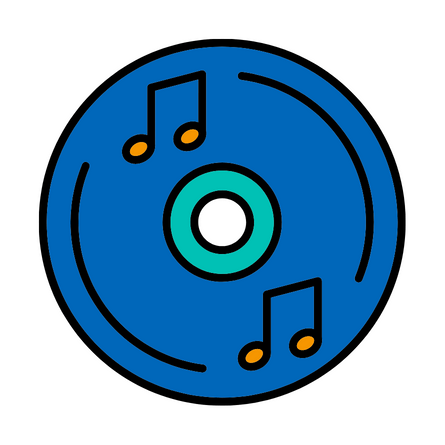 We're not looking for magazines, textbooks published before 2000, any encyclopedias, dirty or otherwise damaged items, record albums, computer hardware, VHS or CD-ROMs.