USING SEARCH
Another feature of our new website is an enhanced search capability. We've got one search bar at the top of the page that can toggle between searching the catalog, the website and the FAQs.
You search the catalog for materials, or the website for a blog or program, and the FAQs for, well, answers to your frequently asked questions.
Click on the logo and library name at the top left to return to the homepage at any time.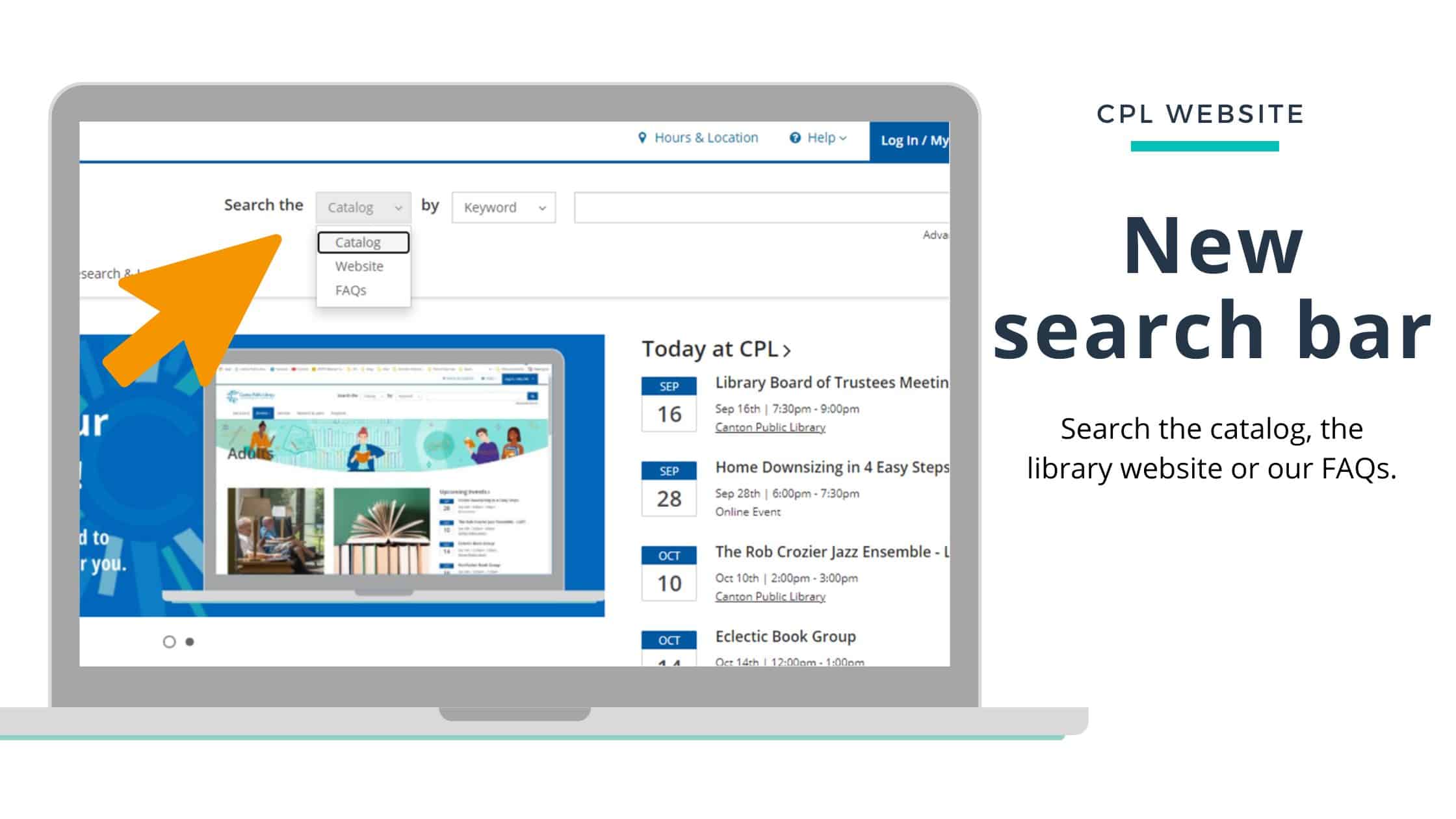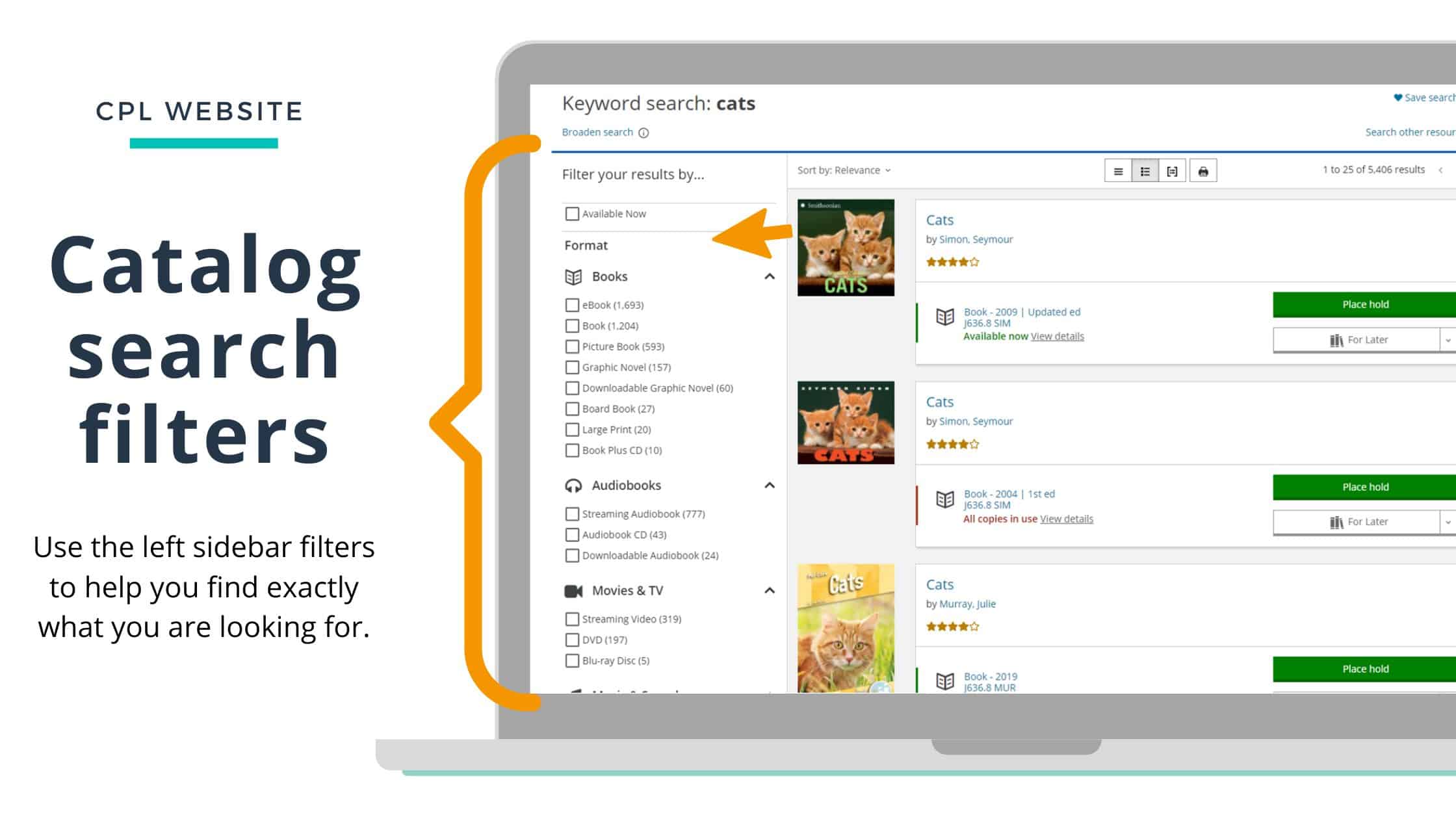 CATALOG SEARCH FILTERS
When you search the catalog, check out the search filters on the left side of the screen. The filters can help you hone in on the materials you are looking for and weed out things you don't want.
Click the "Available now" box if you want to limit your results to items that are currently available to check out.
You can also limit your search to items that are new at the library.
LOGGING IN TO YOUR ACCOUNT
To see what you've got checked out, add an item to your hold list, or view fines, log in to your patron account with your 14-digit library bar code and enter your PIN. Just click the Log in/My CPL link in the top right corner of the webpage.
Our new website has an enhanced patron dashboard that allows you to do much more than that, though.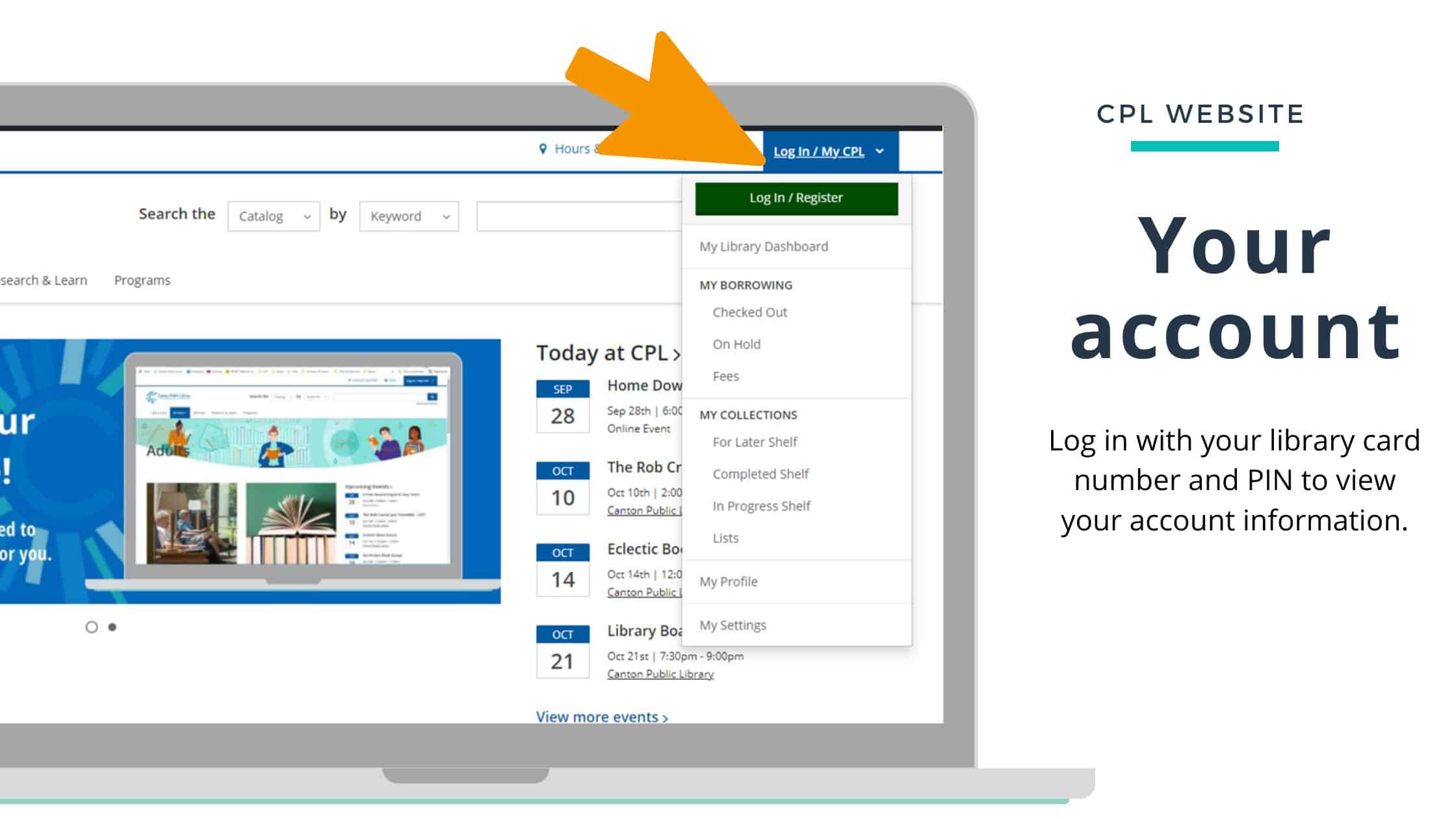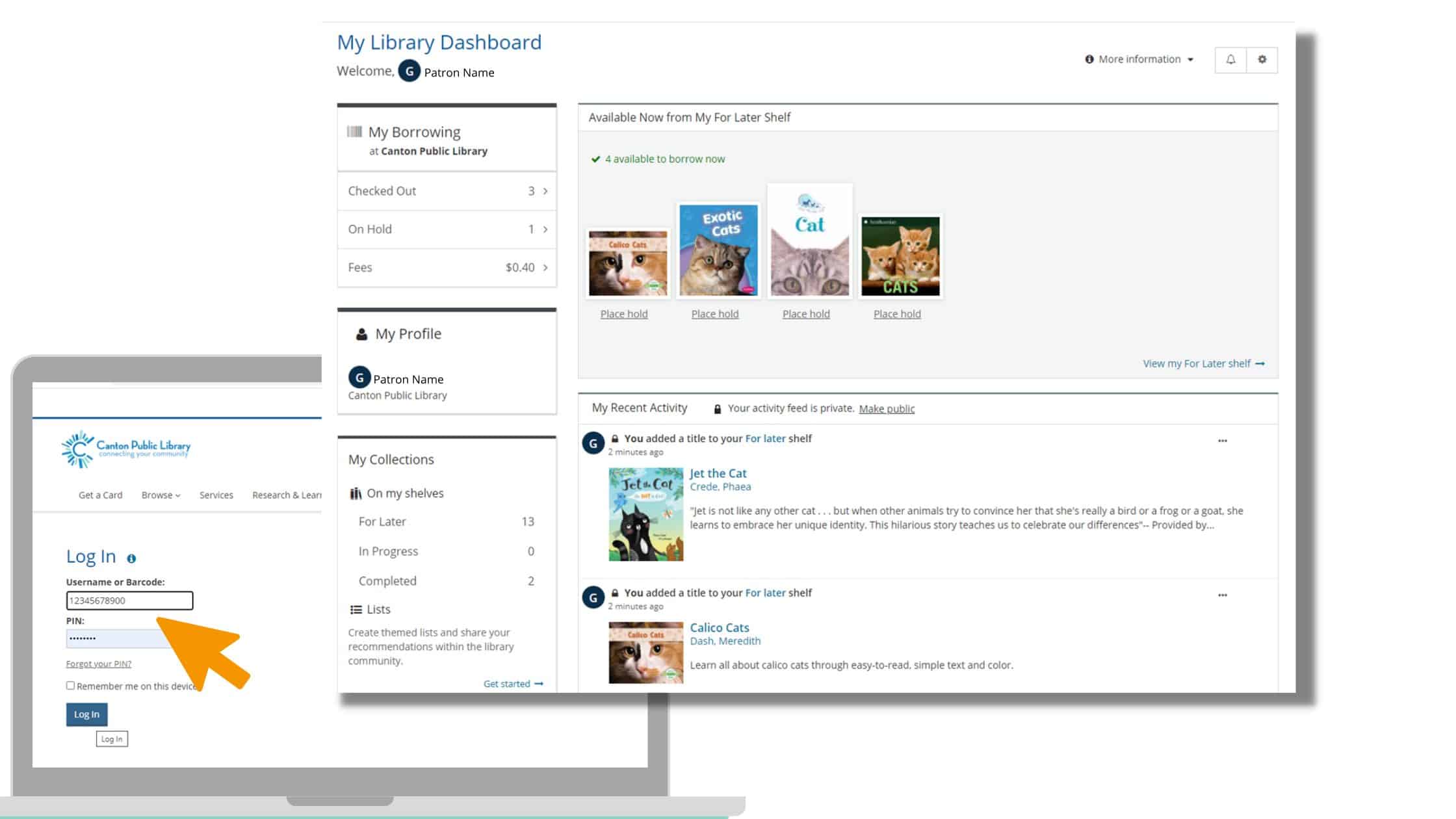 LIBRARY DASHBOARD
Your library dashboard is where you can manage your account and explore some of the new website features.
Like some popular reading apps, you can track what you're reading, keep a list of books you've completed, and a "for later" list of items that you want to check out.
You can also make your lists public and share them if you want, or keep them private. You can follow other accounts and see what's on their list, too.
If your list is public, we may comment on it, or even feature it on the library webpage.
Are there other things you think all library patrons should know? Let us know via the Contact Us form and we may add it to the FAQs or to the "Get the Most Out of Your Library" section on the library homepage.
We look forward to seeing you soon.