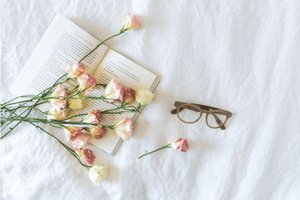 You wander the romance aisles looking for your favorite tales of happily ever after and are never more happy than when you're rooting for the couple.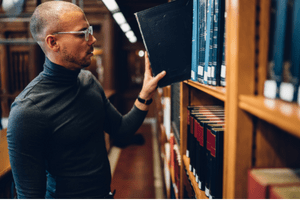 Politics and biographies and travel, oh my!  You know right where to find the nonfiction books and thick books don't scare you.
All Things Audio Aficionado
What's more exciting than a new book?  A new book narrated by a fantastic author!  Plus, you've got several options at the library to access them. Win-win!
There is nothing more exciting to you than when the books you've reserved are ready for pick-up. You don't even mind if they are all available at the same time.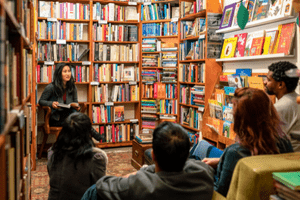 You wait (im)patiently for your favorite author to publish a new book and are ready and waiting when they become available.
Whether it's a long time ago in a galaxy far, far away or a little closer to Earth, you are happiest when you're reading about space, time and all the possibilities in between.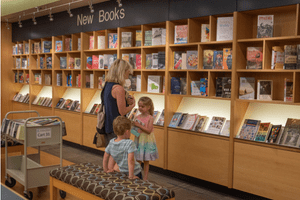 Browsing the new book selections is better than a candy store for you.  You love to see what's just arrived and we love to buy them for you.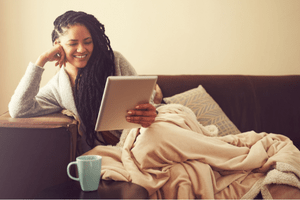 Physical books are fantastic, but there is something about being able to reserve, read and rate books on your very own device.  Libby and hoopla are definitely your jam.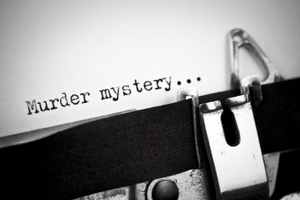 Cozy, noir, detective, psychological... are we speaking your language?  It's no mystery what you love and we have plenty to make you happy.