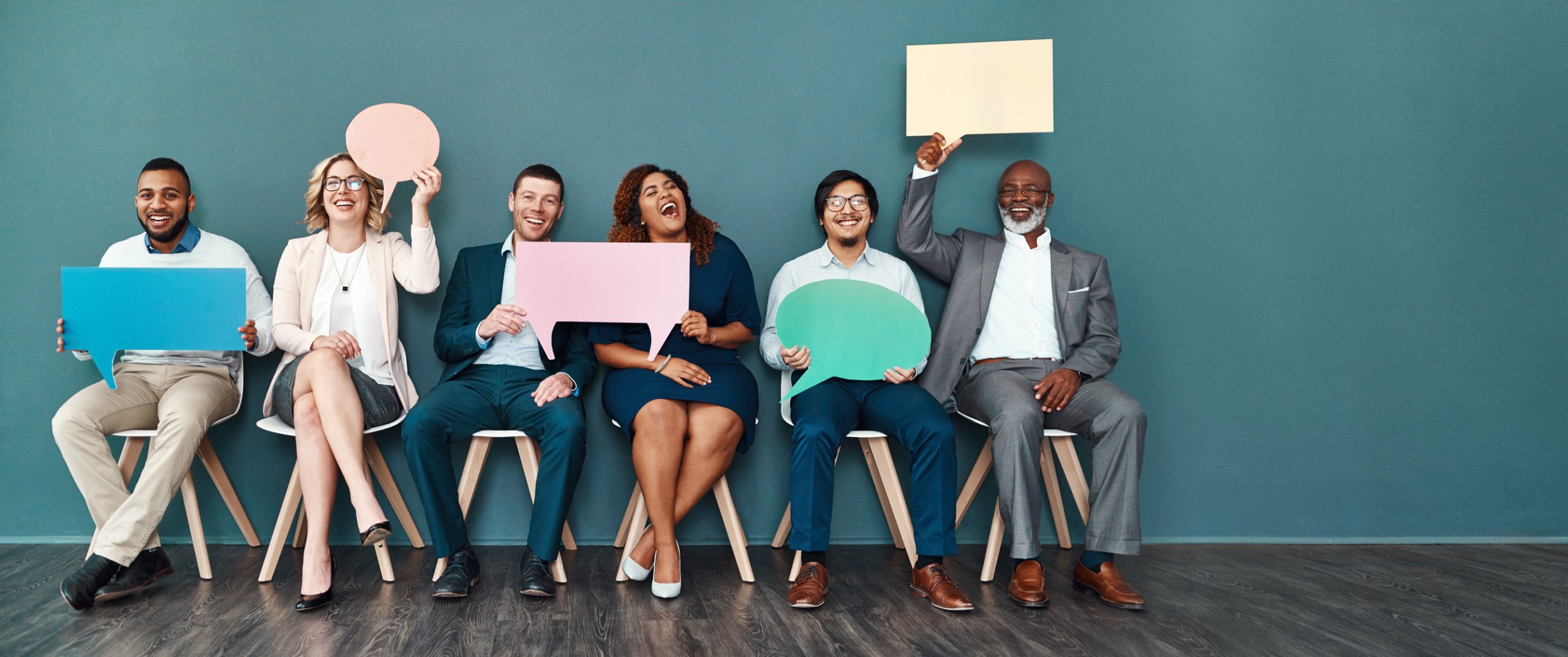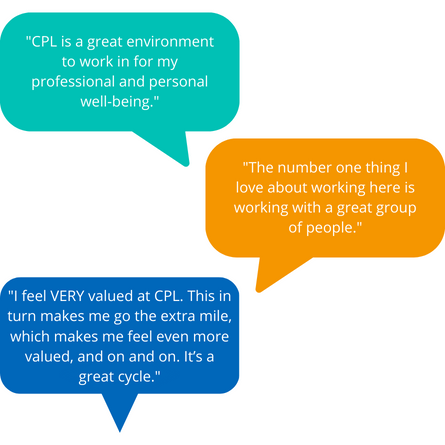 Each job posting on this site is intended to describe the major responsibilities and requirements for its respective position. It is not to be construed as an exhaustive statement of all duties, responsibilities or requirements.
Only applications for currently-posted openings will be reviewed.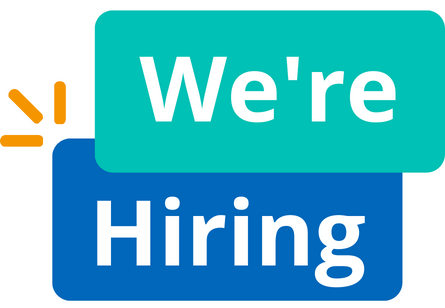 Only complete application packets (that include a current
CPL Application form
, resume and cover letter) will be considered.
Volunteer
Service Volunteers
Service volunteers donate their time to help keep the library running smoothly and efficiently. Their volunteer assignments range from cutting scrap paper, dusting library shelves and watering plants to shelving, processing library materials or withdrawing items from the database. Service volunteers must be at least 14 years old.
Teen Leadership Council
The Teen Leadership Council is a volunteer opportunity for teens ages 14-18. Members will have hands-on experience planning, promoting, and running programs and services at the library. The Teen Leadership Council accepts applications seasonally. Members are expected to attend a minimum of eight meetings or events each year.
Friends Volunteers
The Friends participate in fundraising, running the Secondhand Prose Bookstore and assisting with the special library events they sponsor. The Friends' of the Library are always looking for volunteers to work in the Secondhand Prose Bookstore, located next to the Internet Lab, by the magazines. If interested, please visit the Secondhand Prose Bookstore to obtain a volunteer application.
There are no open volunteer postings at Canton Public Library.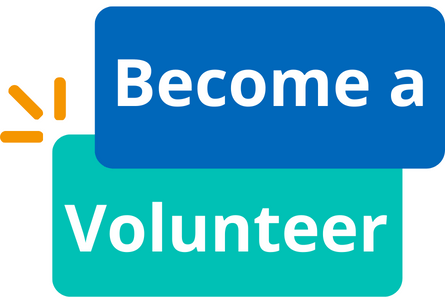 Community Volunteer Opportunities
Those in need of immediate community service hours can contact the Canton Township Volunteer Coordinator via email or call 734-394-5191.